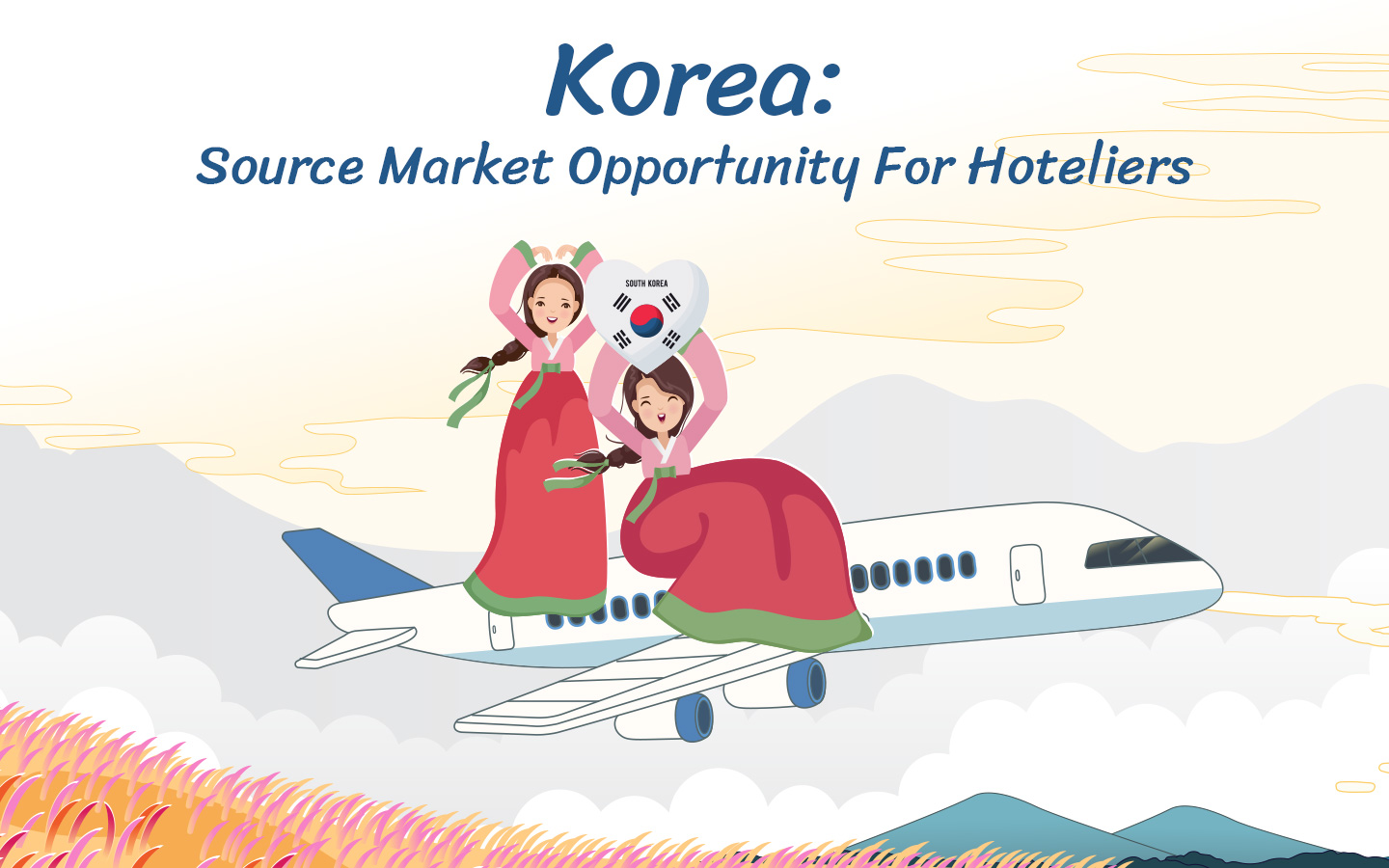 Korea: Source Market Opportunity For Hoteliers
International arrivals from Korea were growing steadily prior to Covid-19. Back then it was the third largest tourism source market in the Asia-Pacific region, according to GlobalData - UK.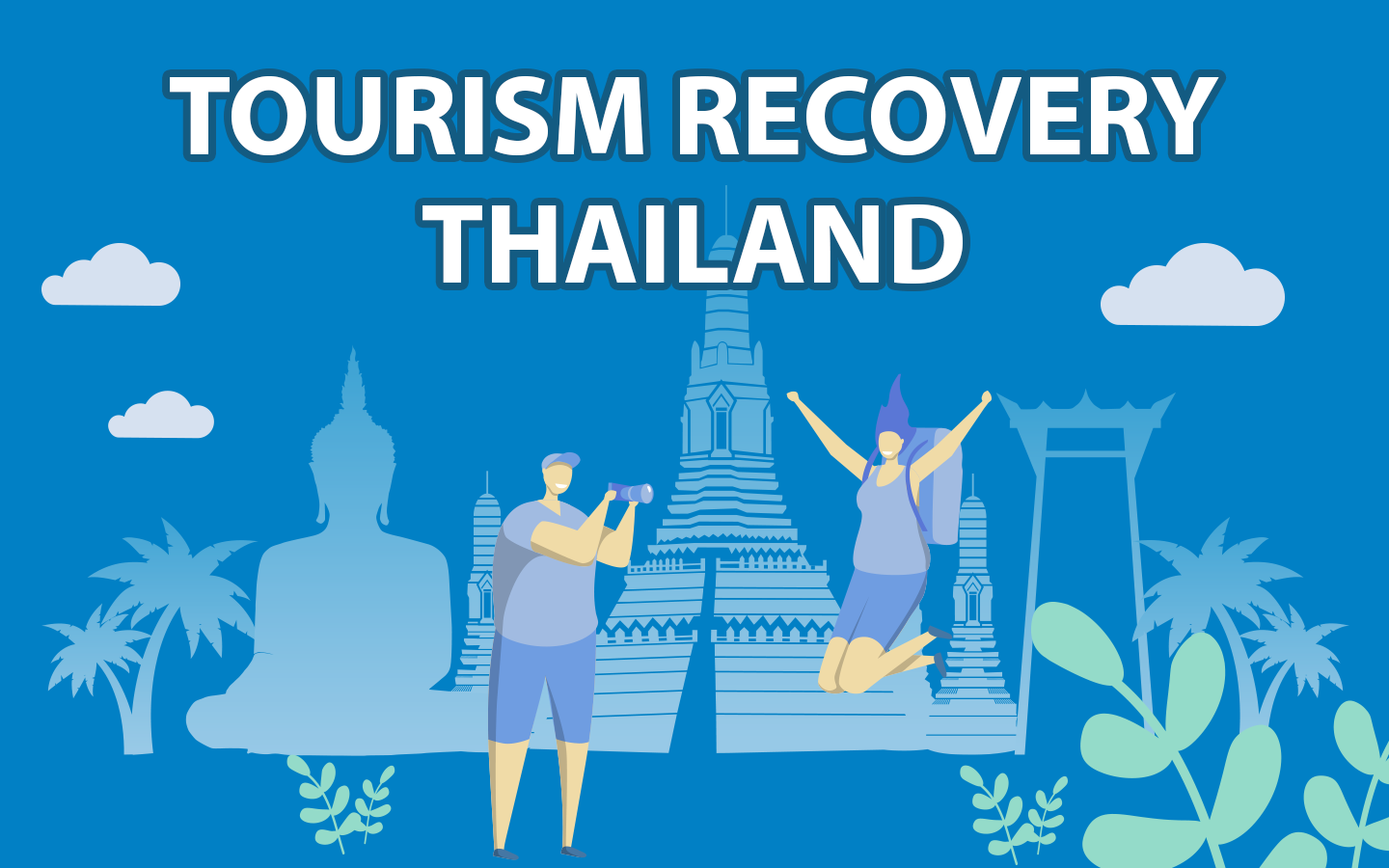 Tourism Recovery Thailand
Covid 19 ravaged the tourism industry for over 2 years. So it came as a relief when earlier this year in June - the Thai government removed covid restrictions making it easier for travelers to enter the Kingdom. Today anyone traveling to Thailand no longer needs to provide proof of health status and vaccination prior to departure.