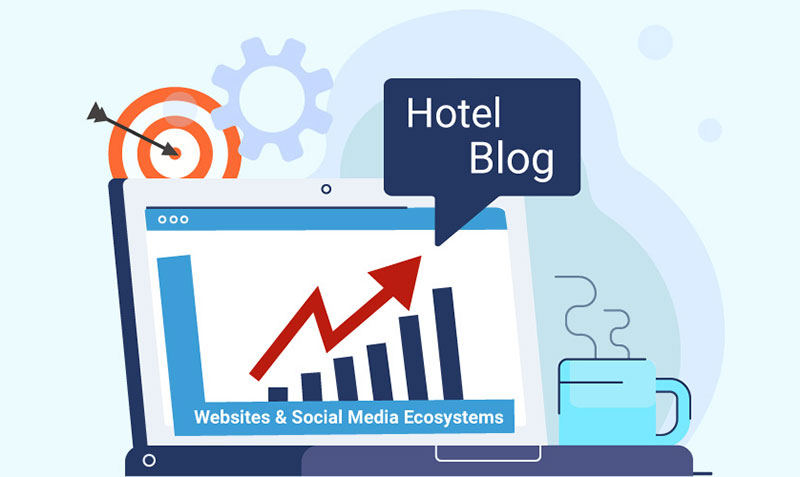 Does your hotel need a blog ?
A blog is a "weblog" or journal with information about something that's topical or important to you or those around you that you want to share. Blogs are journal writings or recordings, intended to broadcast to a wider audience, in a time format with latest posts showing first.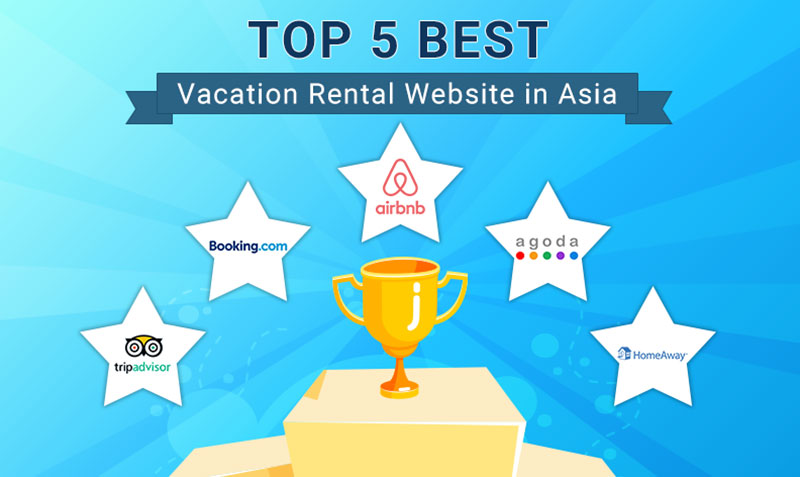 Vacation rental website - Which is The Best Option
If you've already done your research about how to run a vacation rental, invested in the right furniture and amenities and have plan for cleaning and guest support. … Now, it's time to consider how get bookings?