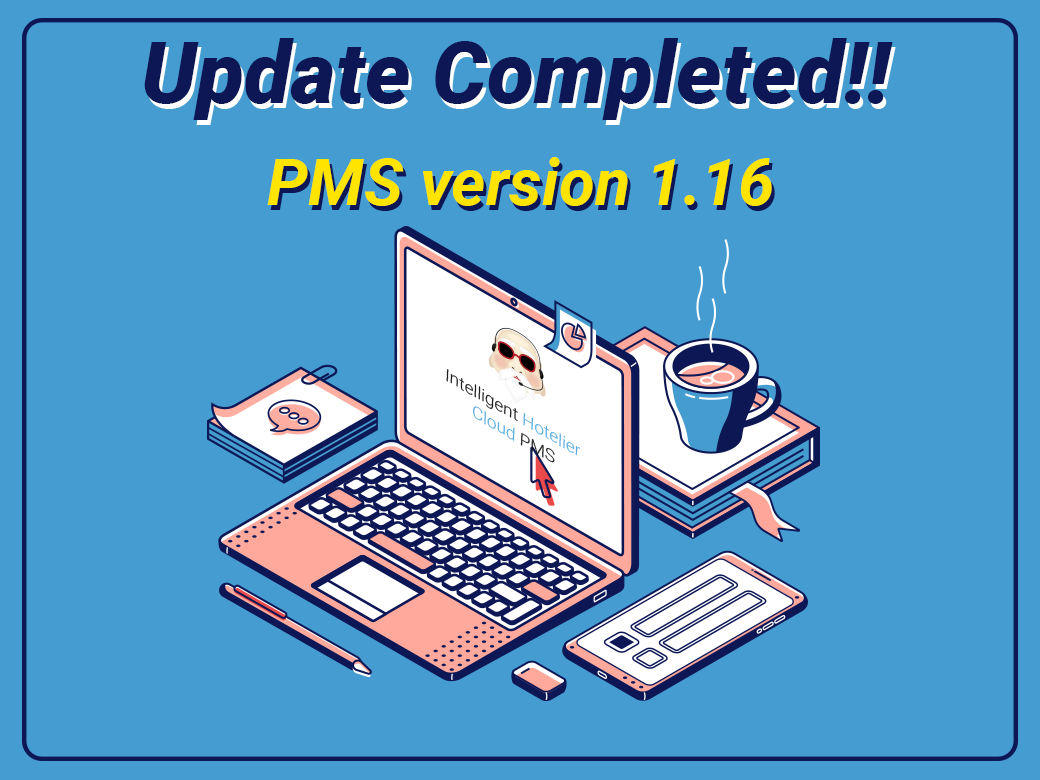 What's new in version 1.16?
1. Revenue Summary Report : Add function Show guest detail.

2. Check Availability Report : Add function Include Status: Stop sale. .

3. Check In / Check Out Report : Can select Display Name to Contact Name or Guest Name.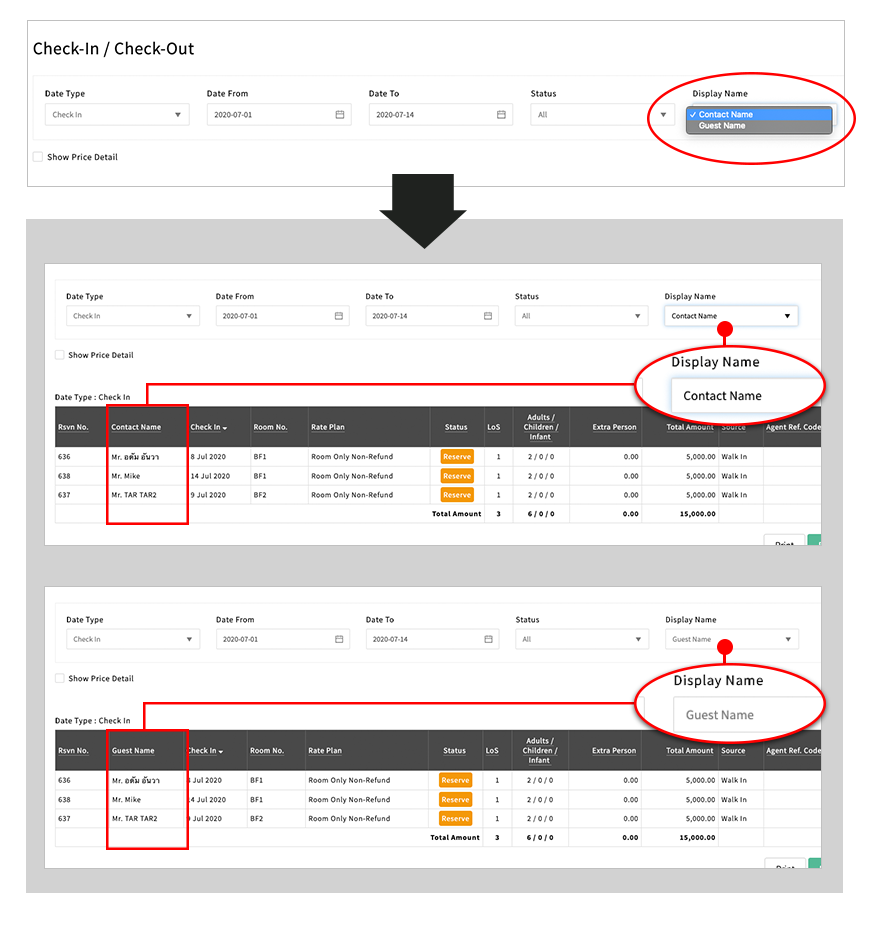 4. In House Guest Report : Show concluded Total Rooms, Total Guests.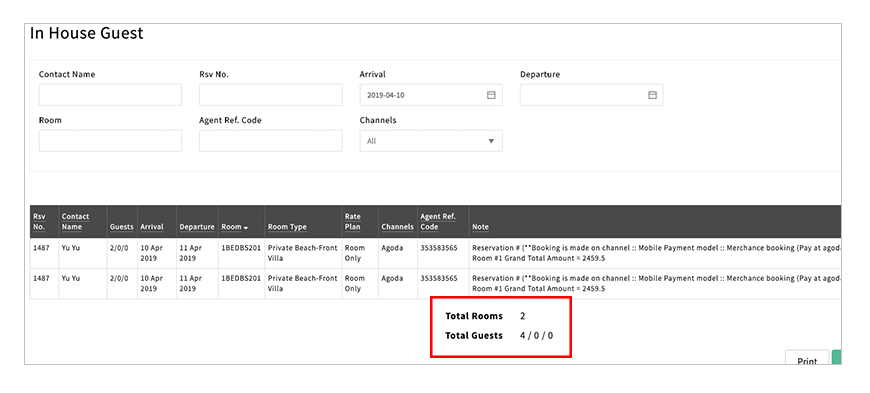 5. Channel Manager Connector : Add function OTA Addon.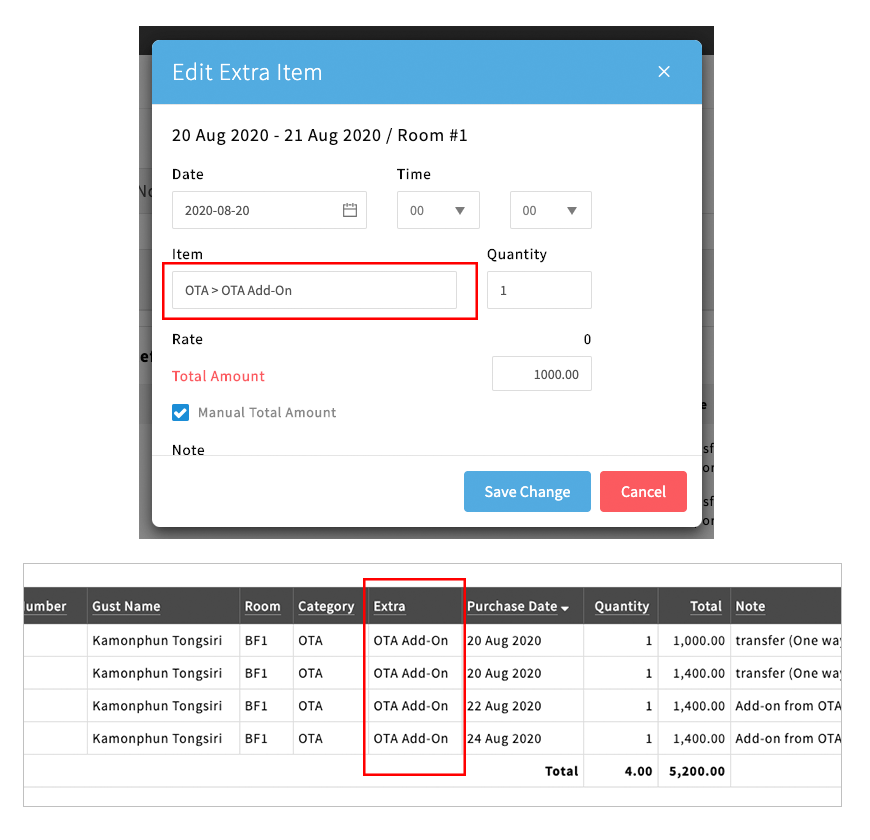 6. Folio: Add remark feature on Folio section.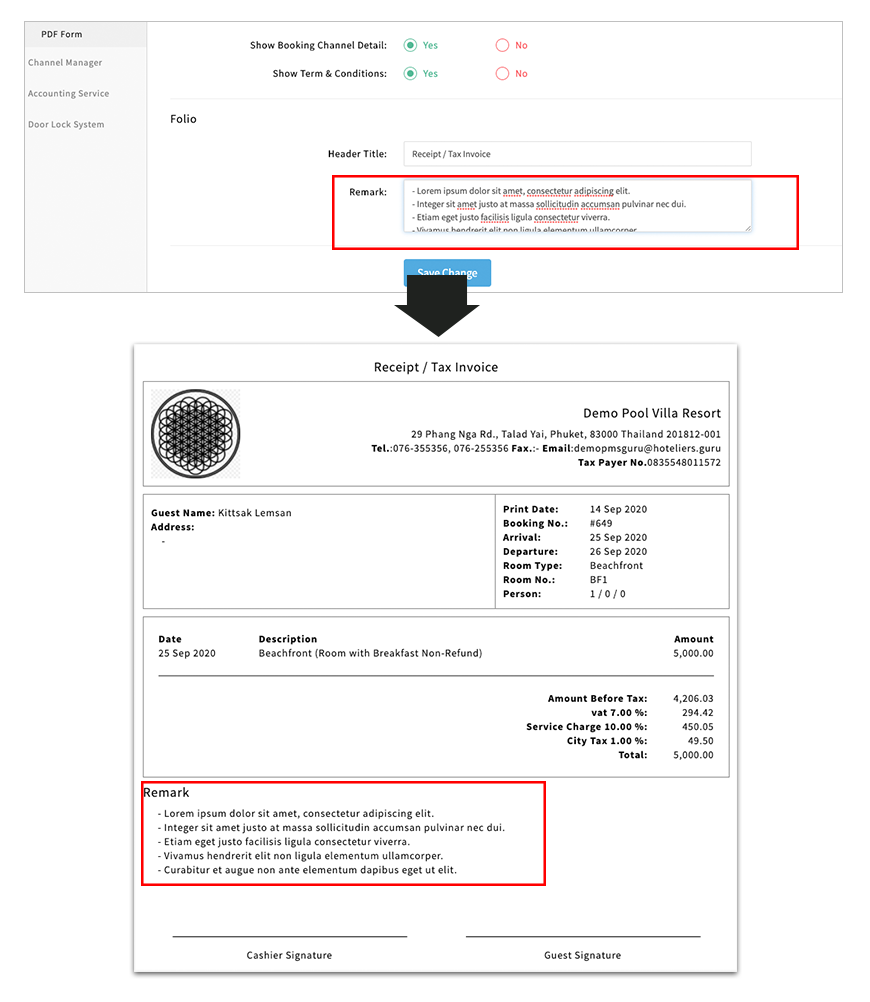 7. Highlight 0 (zero) when room become to zero.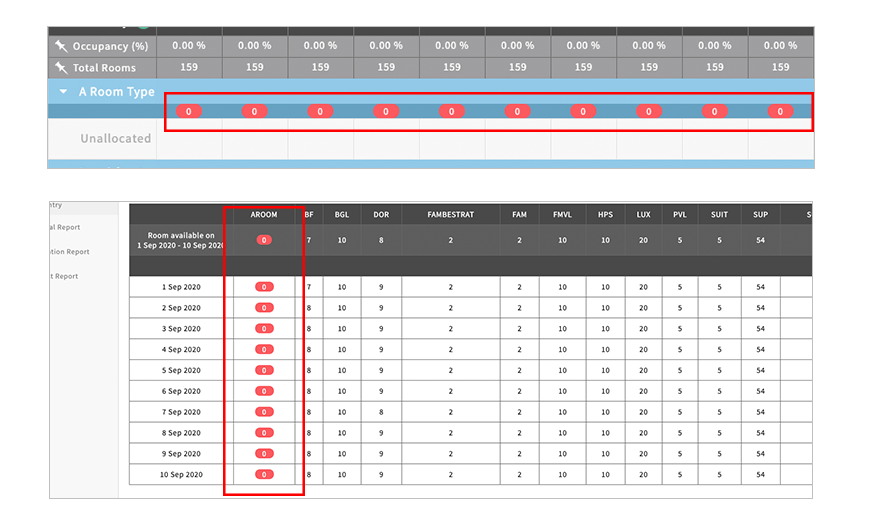 8. Reservation Form: Can select guest name to show.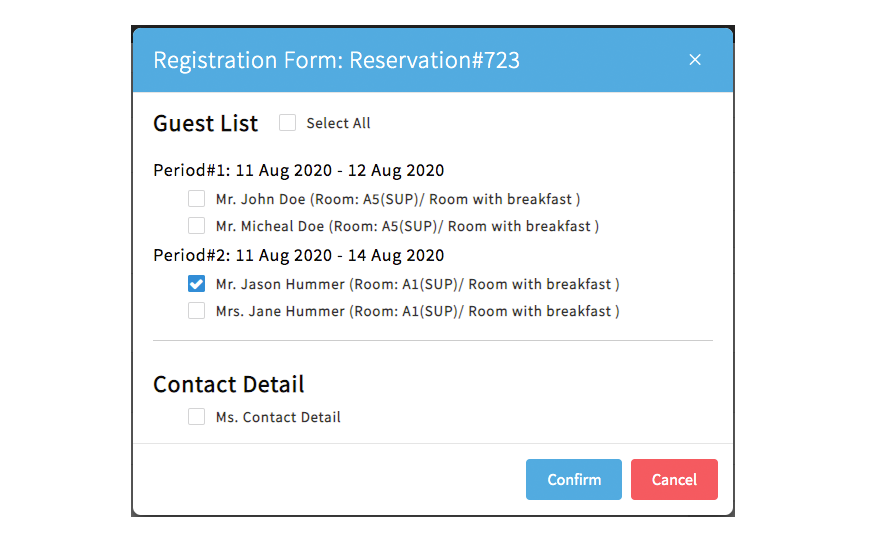 Time is always too short for those who need it.
Get started