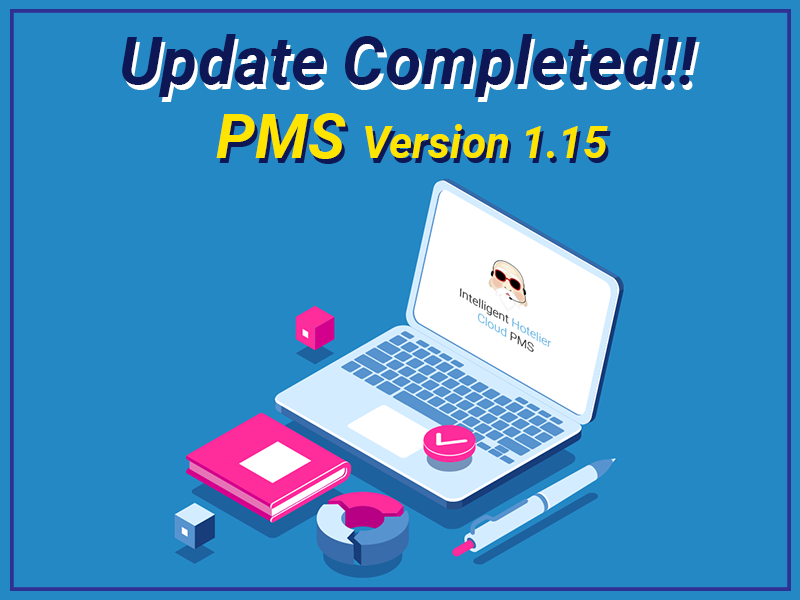 What's new in version 1.15?
1. Feature strict search reservation no. in Reservation menu.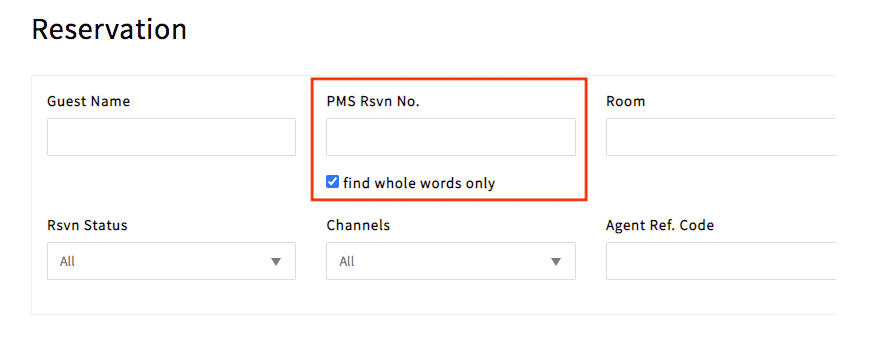 2. Feature group by and sort in Payment Report.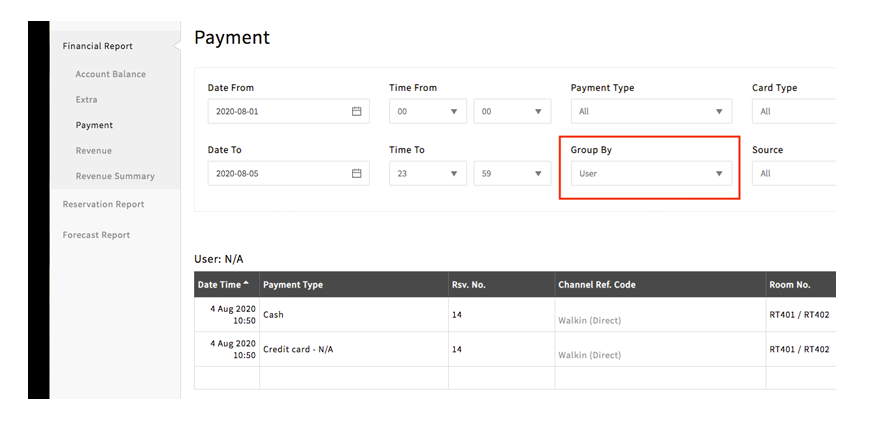 3. Feature filter booking status and graph in Revenue Summary Report.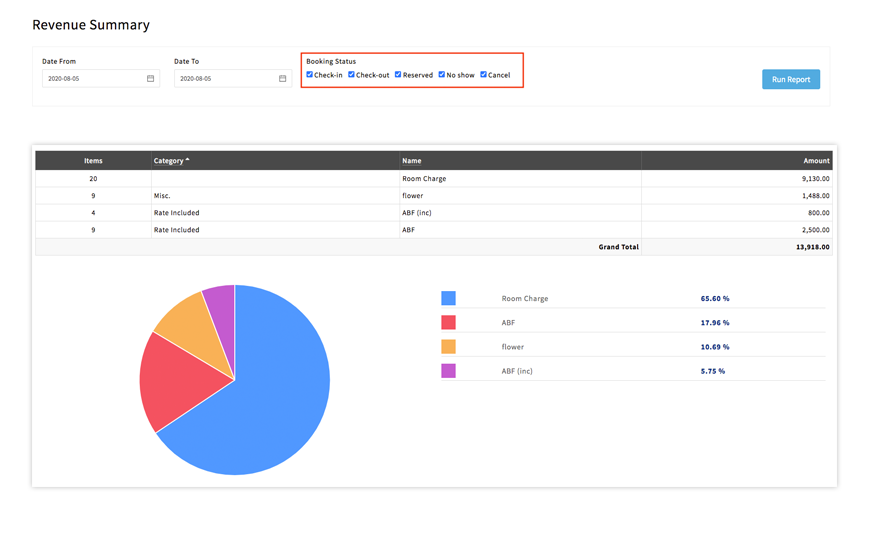 4. Show booking id in folio.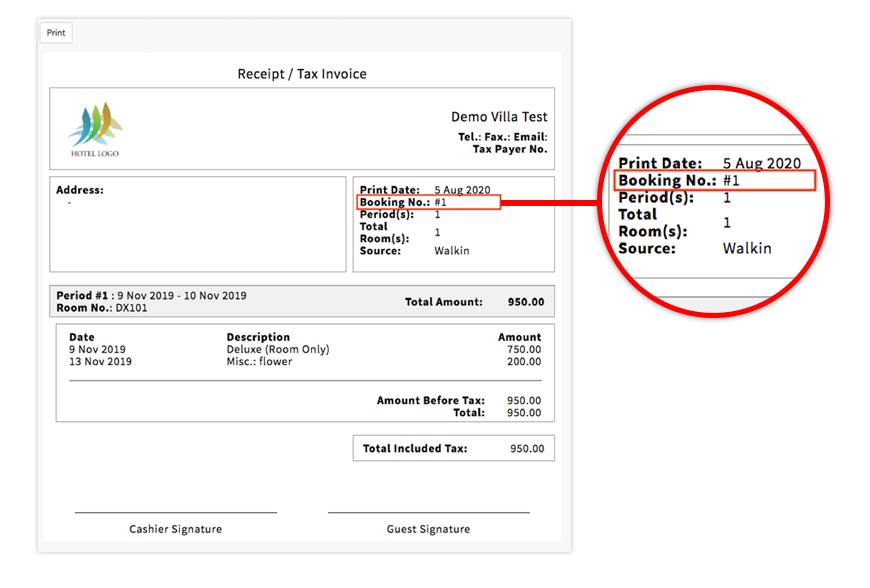 Time is always too short for those who need it.
Get started