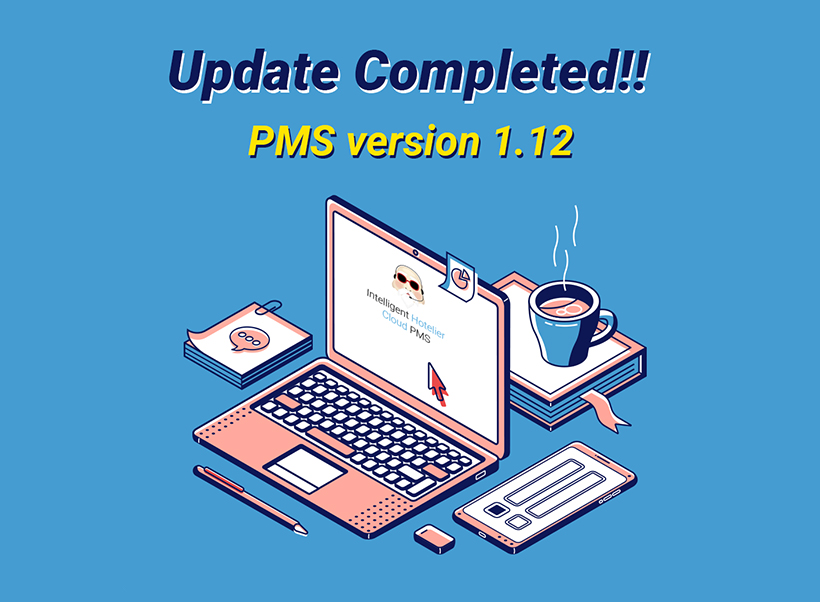 What's new in version 1.12?
1. Reservation History
View reservation log history.
2. Sorting Room Type and Rate Plan
It will efect ervery where that room type and rate plan display.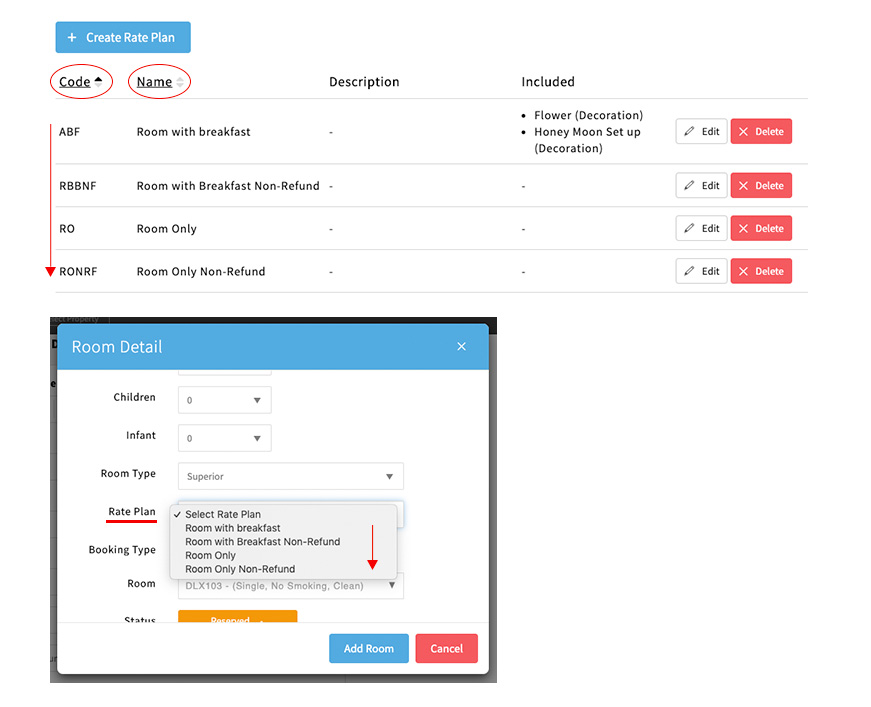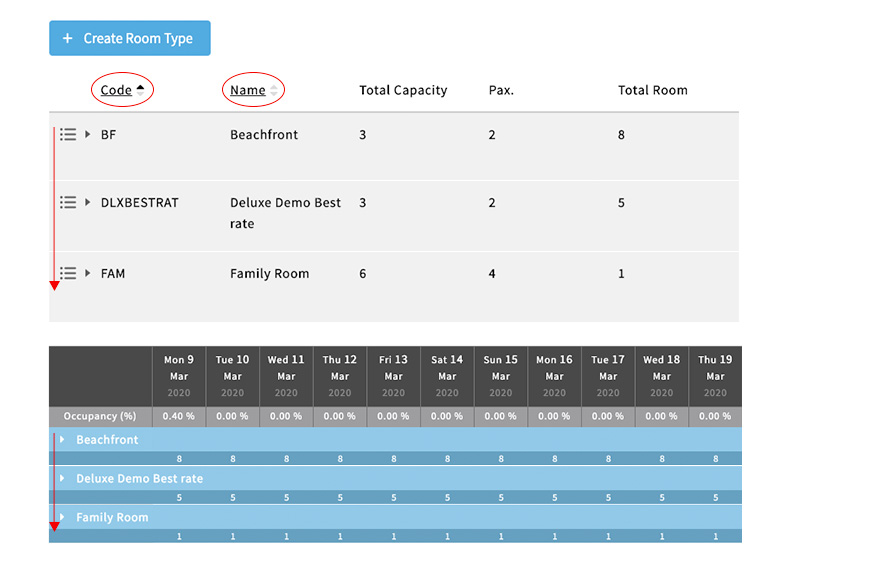 3. Copy quest information from contact detail or another room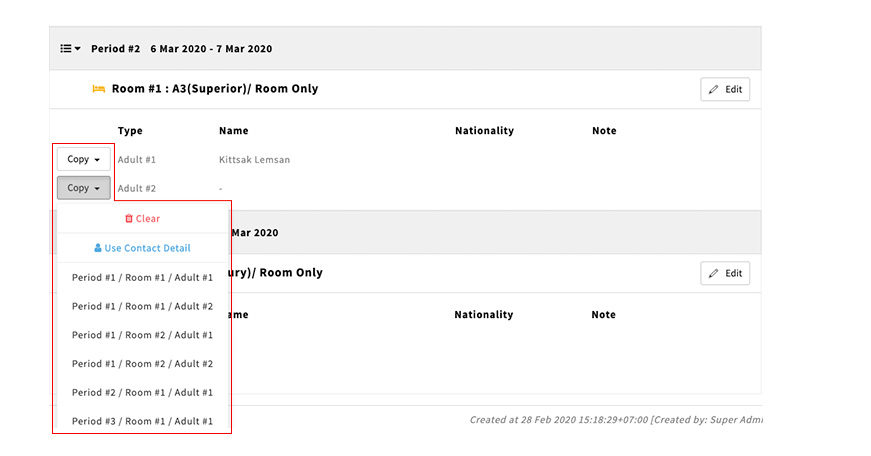 4. Confirmation Voucher & Reservation Form
Add more guest information in period.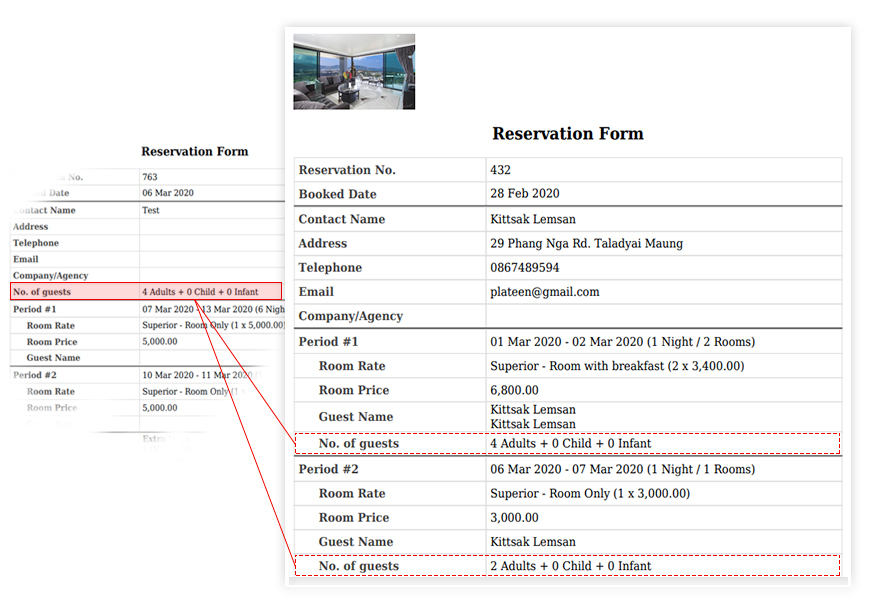 5. Remark room has not been saved
Display status 'Amend' for recent room added.