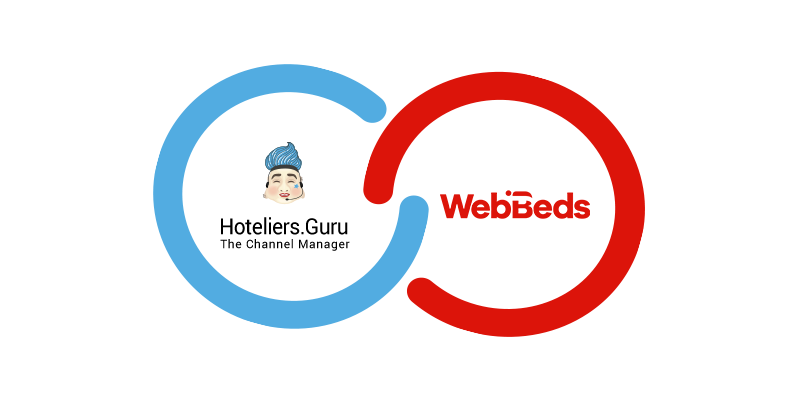 Hoteliers Guru has completed its new channel integration with WebBeds
Formed in 2013, WebBeds is the world's second largest and fastest growing B2B accommodation supplier to the travel industry, operating its business through a portfolio of brands comprising JacTravel, Sunhotels, Totalstay, Lots of Hotels, Destinations of the World, (DOTW) and FIT Ruums. WebBeds provides a global distribution network of travel trade partners with the choice of 250,000 hotels, comprising over 28,500+ direct contracts, 60+ third party providers and 25 major hotel chains in over 10,000 destinations worldwide.
Customers can access this huge choice of inventory, (ranging from affordable guest-houses to luxury hotels and including international chain hotels, city-centre and resort properties) via market-leading, trade-only websites or simple and seamless platform to platform API connectivity. Clients can also book transfer services in 950 destinations along with thousands of guided excursions and tickets for attractions. WebBeds also provides tailor-made travel arrangements for groups of all sizes covering corporate and leisure, special interest, education and MICE via its dedicated and award-winning DMC division.
The company has a staff of over 1,800 travel professionals and 50 offices worldwide. WebBeds is a subsidiary of Webjet Limited (ASX: WEB) – an ASX 200 listed company operating a digital travel business with over AUD$3 billion in total annual turnover, as at June 2018.