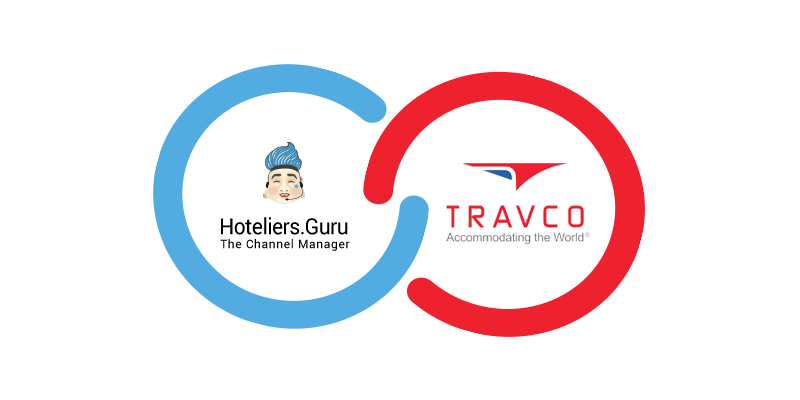 Hoteliers.Guru is pleased to announce it new channel integration with agency partner "Travco"
Travco is one of the leading B-2-B Travel wholesalers in the industry. The Agency is a European Hotel Wholesaler based in the UK and has independent FIT contracts with over 12,000 hotels world-wide. Travco provides the supply and accessibility of rooms to thousands of clients through XML (website) accessibility including many of the best known and most successful tour operators and airlines in the travel industry.
Travco's rates are all sold "Packaged"
The relationship Travco has with hotels is one of true partnership. Travco has a very good reputation for timely settlement of invoices and prompt handling of disputes, which has underpinned their growth.
Travco's connectivity with Hoteliers.guru means that hotels can feed through their availability and contracted rates via XML synchronization (through the Channel Manager) and at the same time receive instant reservations directly into their (Hotel) Property Management System.
If there are any hotels that wants to consider contracting with Travco, they may like to register their interest on the Travco website by navigating to the direct link here.