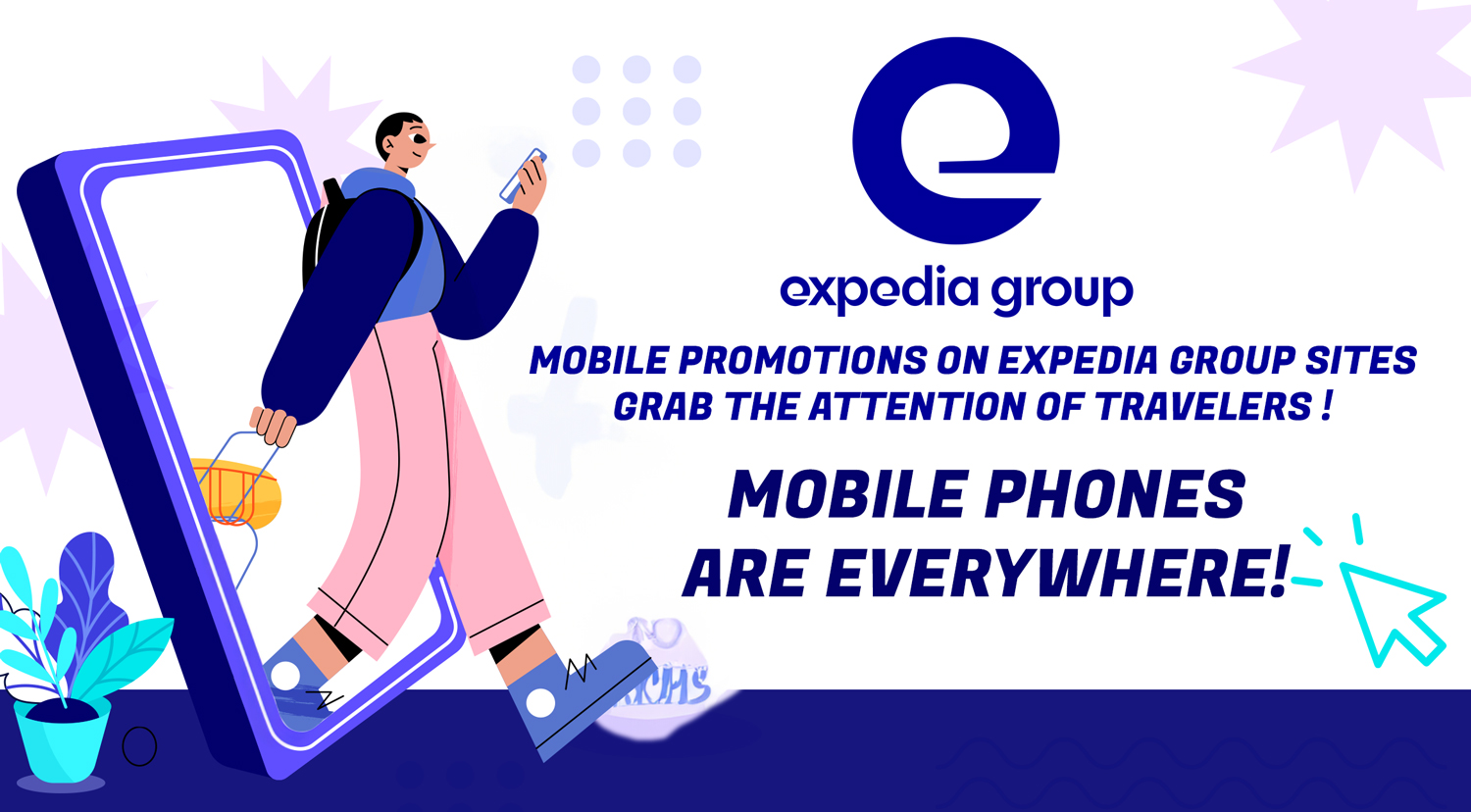 Mobile Promotions On Expedia Group Sites Grab the attention of travelers !
There's no denying - mobile phones are everywhere!
Travelers increasingly use these devices to book their trips and stays. How can you make sure mobile users find their way to your hotel?
By creating a Mobile Deal on Expedia Group Sites.
Why the Mobile Deal?
The Mobile Deal targets travelers' booking through their mobile devices (in fact more than 54%* of Expedia Group's travelers currently book via their mobile device);


The mobile deal instantly adds visibility on the marketplace;

Being more visible, means you have a much better chance to Increase your conversion opportunities.
With the new Promotions feature available directly from the Hoteliers Guru Channel Manager, we've made it way easier to create and manage your Expedia promotions in one place, without having to login separately to the main extranet!
How to set up an Expedia Group Mobile Promotion
From the Hoteliers Guru Channel Manager - select the promotion you want to create, manage, or deactivate.

Define the audience as mobile device users.

Set your remaining parameters for the promotion and submit.
IT'S THAT SIMPLE!
Get started:
Log in to your channel manager and create a mobile promotion for Expedia Group travelers today!
If you need any advice or help please contact our support team [email protected] who will be happy to assist you.
*Expedia Group internal data, 2023-2024