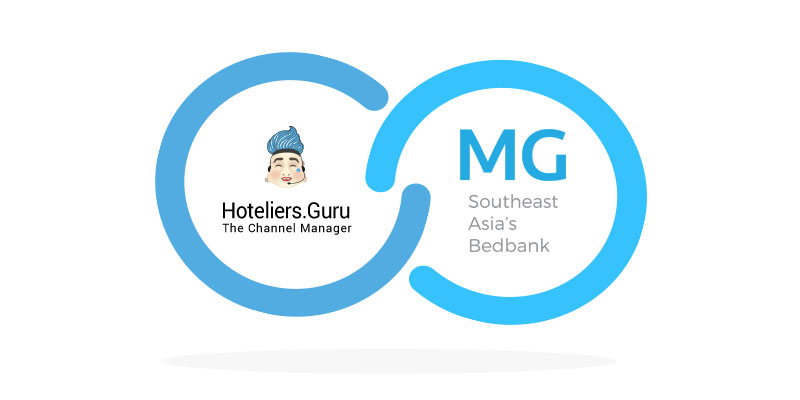 Hoteliers.Guru is delighted to announce its Channel Manager partnership with MG Global.
About MG Global :
From humble beginnings in 2000 - MG Global has established itself as Southeast Asia's Bedbank with an inventory of 350,000+ hotels worldwide, supplies to 8,000+ travel agencies with 15,000+ frontline bookers serving the end-consumer, and transacting 5000+ bookings daily
MG has over 5,500 direct contracts with hotels in Southeast Asia, supported by in-country offices.
Since Day 1, MG's mission was to help hotels and travel agencies grow more and win. With focused investment on technology, marketing and analytics capabilities, MG is well-placed to drive further growth for hotels and travel agencies in an increasingly complex sales and distribution landscape.
Hoteliers not already contracted - may like to explore distribution partnerships with MG Global by contacting either one of their contracting managers in Bangkok for more information:
Sign Up