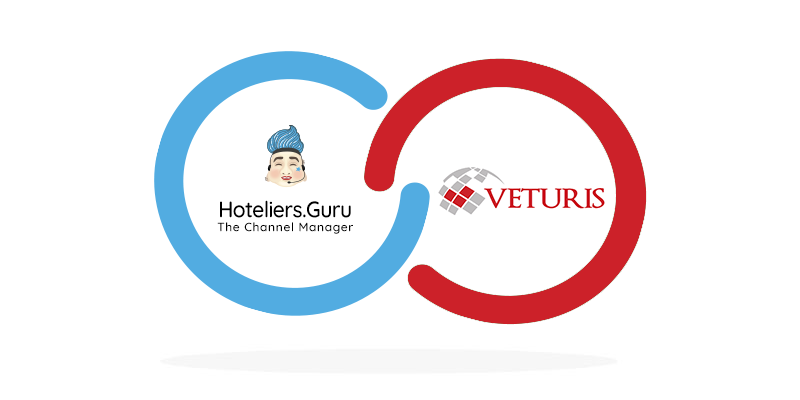 Hoteliers.Guru recently completed its channel manager integration with Veturis Travel.
Veturis Travel is a global bedbank originated in Spain that has experienced growth in recent years. We have a wide selection of more than 180,000 establishments around the world with more than 25,000 agencies that trust us to offer the best quality and price in the tourism services market.
Our experience and professionalism have contributed to more and more agencies working with us in large markets such as Spain,Portugal,France, Romania,Russia,Thailand,China,Singapore,Argentina,Peru… which rely on our support to offer the best product to their customers.
Veturis' high technological capacity offers great potential for agencies, with our own Intranet and XML integration service ,today, in addition to standing out for offering the best stay, we do it for our cruises, vacation packages and circuits, our incredible experiences accompanied by train,flights or our transfers, ... In addition to the most careful selection of cultural and leisure activities according to each of clients, depending on their chosen destination.
More Information