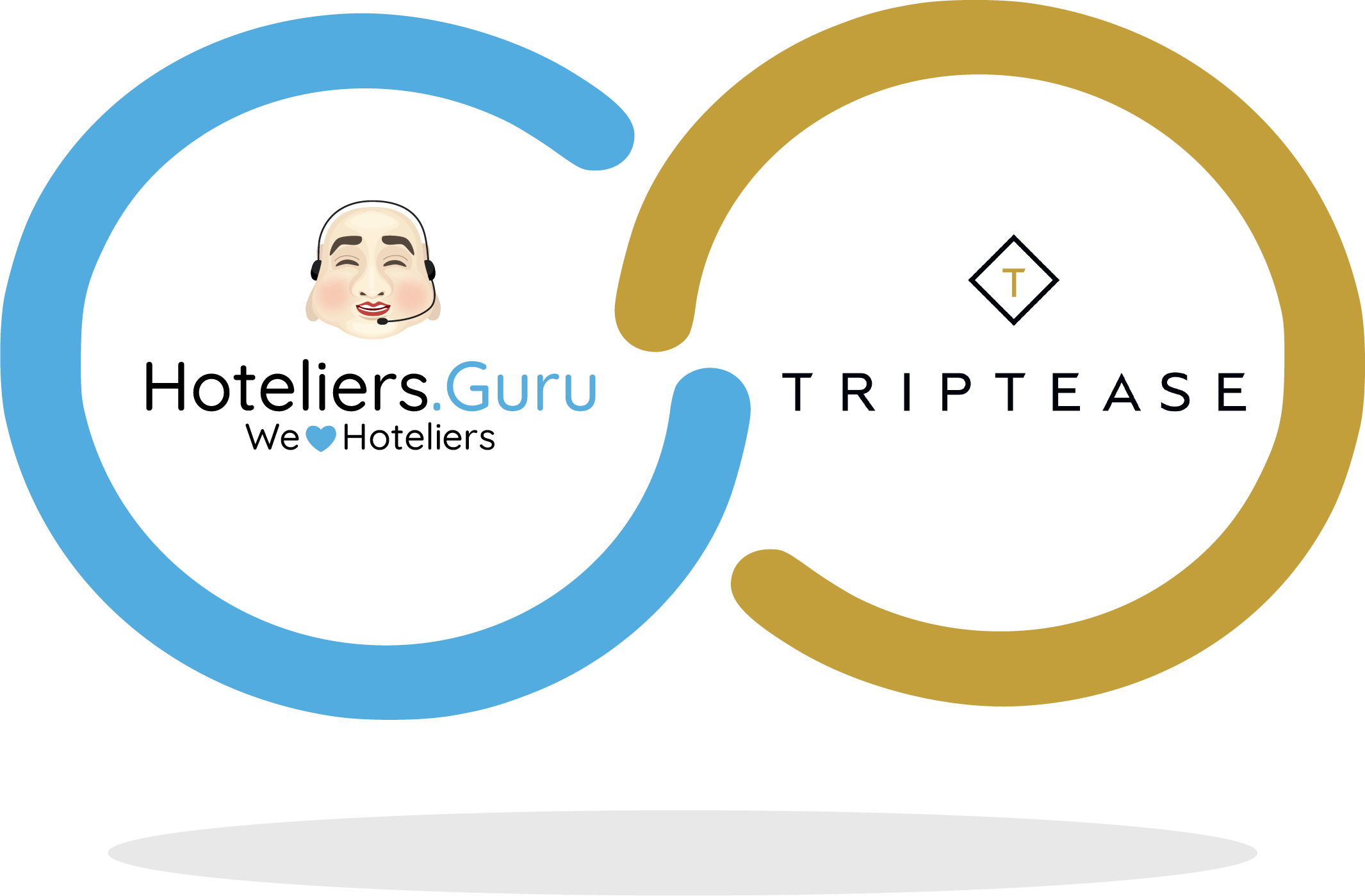 Hotelier's Guru is now connected with Trip Tease.
Triptease delivers online personalization for hotels across their website, booking engine and advertising channels. The result is better guest experiences and more direct bookings.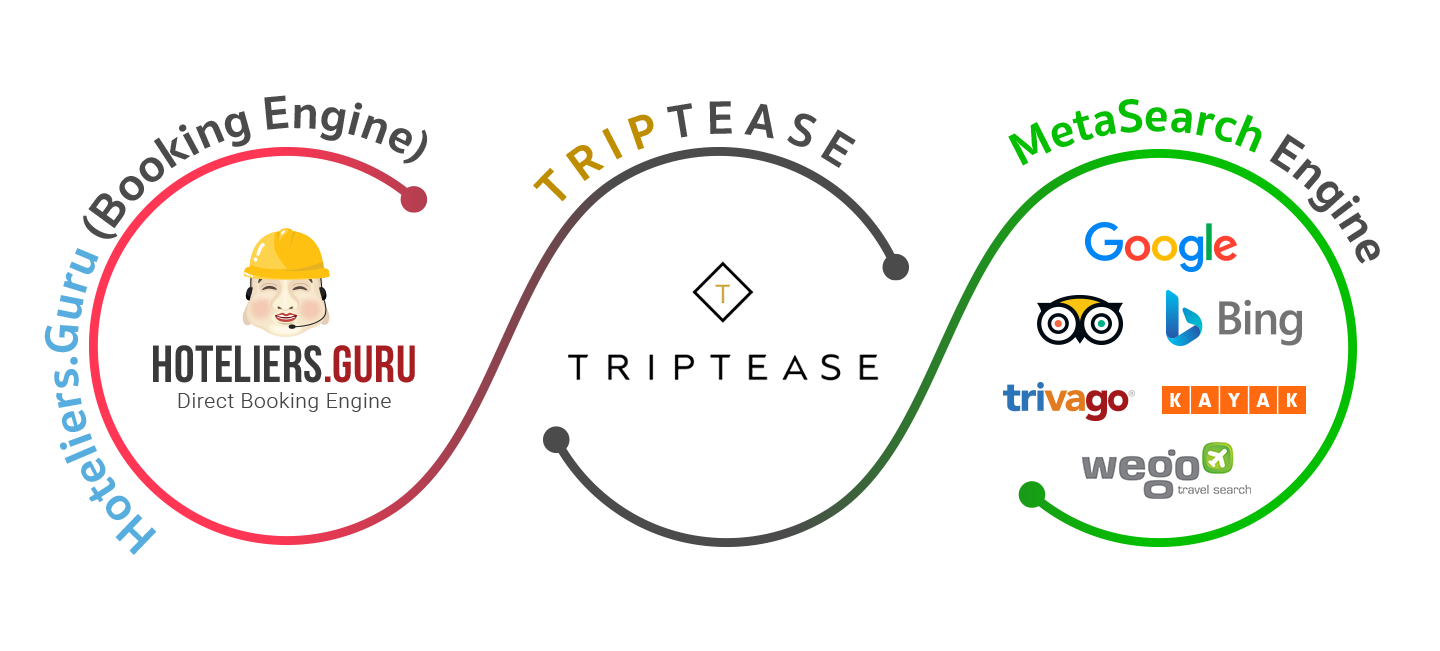 The product identifies a hotel's most valuable guests then works across the entire customer journey - from acquisition to conversion - to make sure they book directly at the hotel. Triptease products are powered by hundreds of data points collected from user journeys on more than 10,000 hotels worldwide.
The Triptease platform includes AI-metasearch bidding with exclusive Price Match functionality, Paid Search, parity management, website personalization tools, CRM connectivity and reporting and insights.
If you're a hotelier who would like to try the Triptease Data Marketing Platform on your website and Hoteliers Guru Direct Booking Engine, please get in touch with K. Poonya from Triptease at who can provide more information.