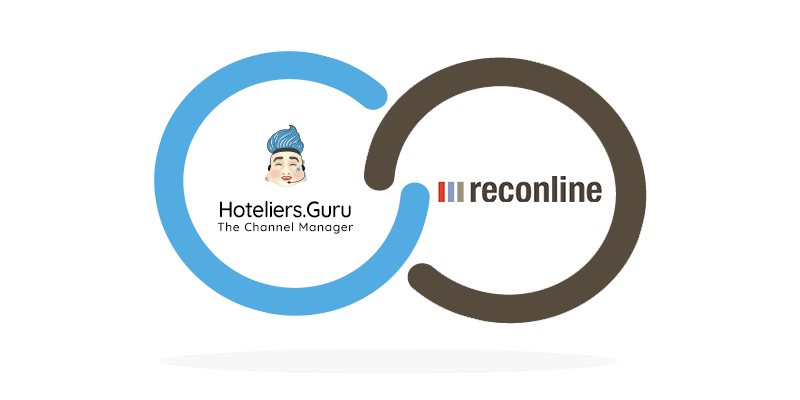 Hoteliers Guru is delighted to announce it recently completed its channel manager integration with Reconline - a GDS company based in Switzerland.
Founded in 1992, reconline offers a complete, inexpensive online distribution platform for small to mid-market independent hotels and hotel chains.
The reconline|CRS is a web-based solution, that is accessed via a web-browser (i.e. Microsoft Internet Explorer, Firefox, Safari) and requires no software installation on your local computers.
reconline|CRS provides next-generation seamless connectivity to the four Global Distribution Systems (GDS) - Sabre, Amadeus, Galileo and Worldspan - and GDS-powered travel portals, making your hotel bookable with an estimated 450'000+ travel agents and distributors worldwide.
In addition, reconline|CRS connects to the Pegasus Online Distribution Database (ODD), making your hotel bookable with the major online travel agents (OTAs) and their thousands of affiliate sites.
If you or your hotel would like to find out more about reconline or how to connect
please contact Markus Busch at the following email address: