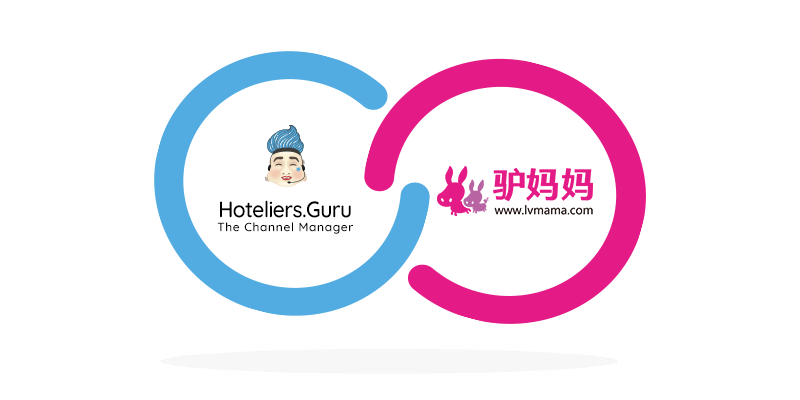 Hoteliers.Guru is delighted to announce the new Channel Partnership with LVmama - China.
The agency is a business to consumer e-tourism website. Customers can buy theme park tickets, make resort hotel reservations, plan side journeys etc .. on its digital platform.
LVmama was founded in 2008 and is one of China's leading full service (travel) planning websites. The company is head quartered in Shanghai and has branches in 64 cities across the country. The deep inroads it's established into the local market, together with a wide online coverage make it easy for Chinese tourist to plan vacations.
The LVmama mobile app as been downloaded more that 500 million times and the agency offers its access to more that 30,000 hospitality and travel partners.
Thai Hotels looking for (new) outbound source markets from China will want to consider partnering with LVmama.
send email