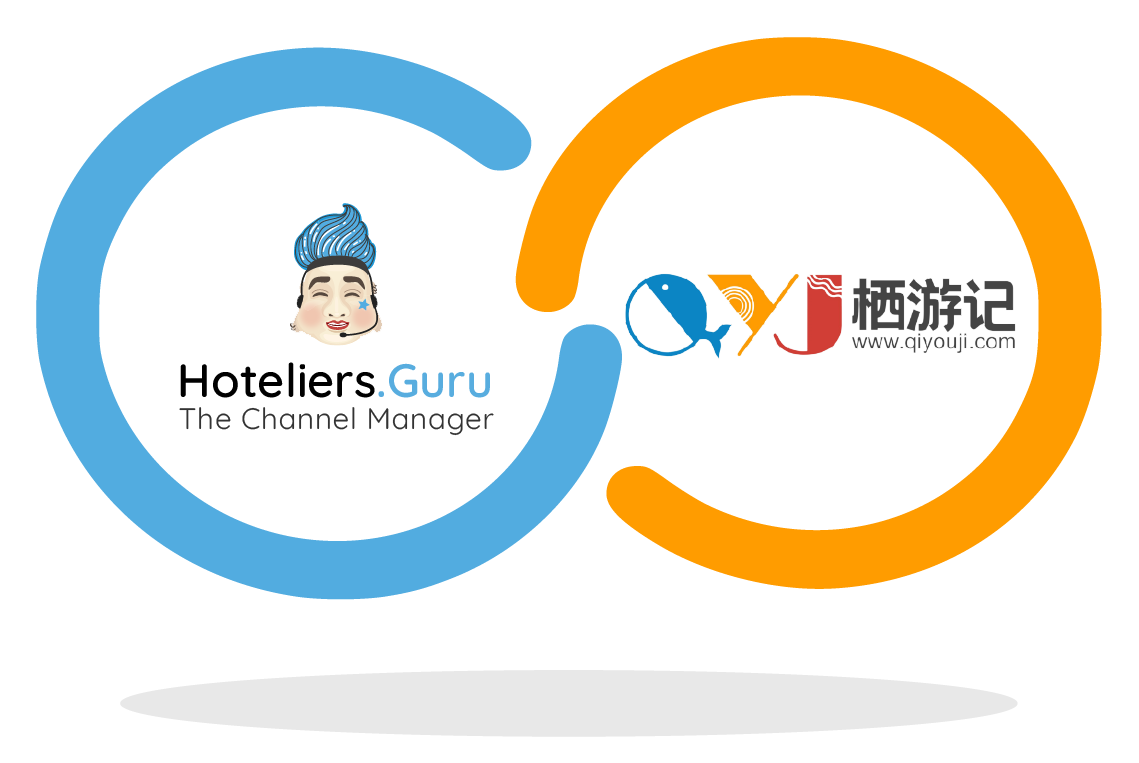 Hoteliers.Guru recently completed its channel manager integration with Guangdong Qiyouji International Travel Co. Ltd.
Guangdong Qiyouji International Travel is headquartered in Guangzhou China and is one of South China largest Air Ticket and Hotel wholesalers. Its business scope includes air tickets, hotels, destination travel, and local tours.
Since 2017, Qiyouji has been actively expanding its hotel business sector and continuously promotes the development of destination tourism. The agency has integrated and marketed tourism resources such as business travel, conference hotels, vacation routes, air tickets and charter cars, and are committed to becoming a large tourism operator.
The agency distributes their content to travel partners throughout China and Globally. With the continuous growth of tourism demand, the agency has plans to launch international free travel, various cruise products, and personalized tourism services for targeted audiences in the future.
Hoteliers who want to know more about partnering with Guangdong Qiyouji International Travel Co. Ltd.
Can send an email to: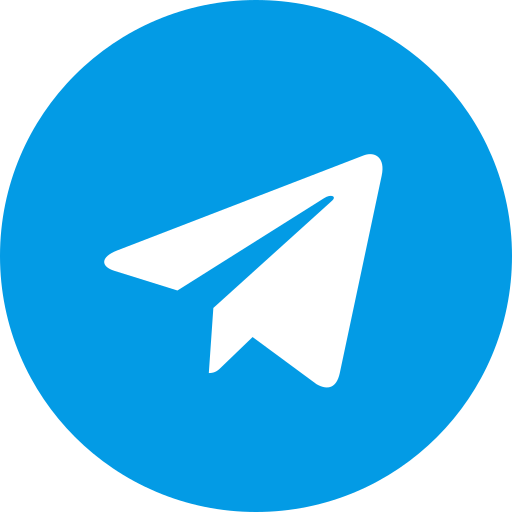 [email protected]