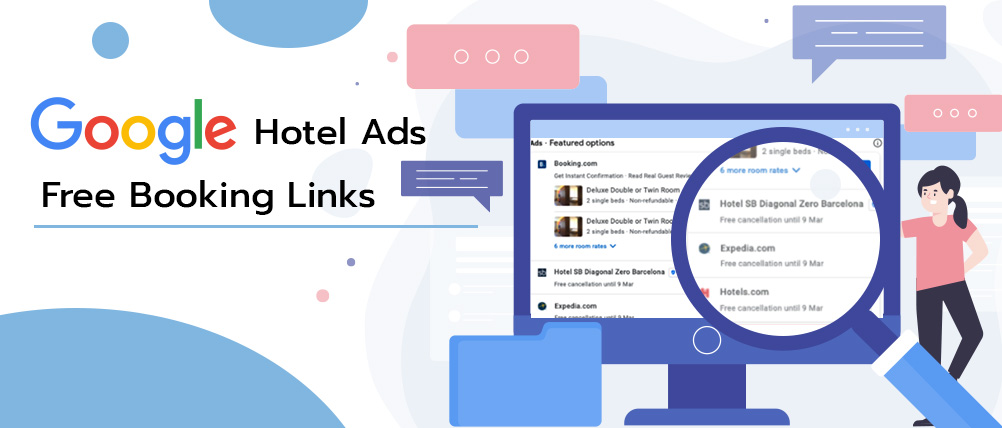 Hoteliers Guru is now certified under Google's - Free Booking Links program.
This means by default, any hotel using the Direct Booking Engine will be able to distribute their rates and inventory directly to
Hotel Free Booking Links were launched last year on Participating hotels will appear in the Free Hotel Booking LInks section of a hotel name search and also in Google Maps. The new feature will allow hoteliers to extend their reach, as well as giving travelers a more comprehensive choice of hotels and set of options for their accommodation.
Travelers can choose to click on any of these links, taking them to complete their booking directly on the hotels website.
The key benefit include:
Free enhanced visibility across Google searches;
Free direct traffic to the hotel for Hotel Name Search;
Better visibility offers more direct bookings to your website;
Provides better value for hoteliers because they manage and own customer data;
Removes much of the hassle of SEO marketing.
Google's Hotel Free Booking Links represents a new opportunity for hotels to compete with OTAs and drive more direct traffic and revenue.
For more information about how to connect your Hotel, please get in contact with our Sales team:
Bangkok | Phuket or by Email:
More Information