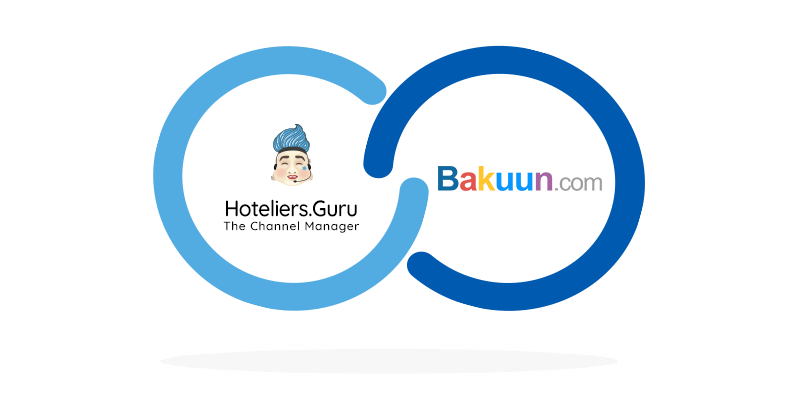 Hoteliers.Guru recently completed its channel manager integration with Bakuun.com
is a travel technology company, designed to make the booking process between Hotels and their Travel partners easier and more efficient. Bakuun offers B2B services designed to bridge the technology gap between partiers so they can distribute and receive dynamic pricing information and work more efficiently together. At the same time, travel demand partners can connect with a wide range of Hotel using the Bakuum platform to ensure they receive the most up to date pricing and availability information to better compete in the global market place.
There is no cost to hoteliers connecting with Bakuun.com. The benefits include maintaining a commercial relationship with partners, cost-saving support through business matching and partnership set-up, together with full control of the distribution process.
To find out more about new updates or product offerings from Bakuun.com,
please visit or email
More Information