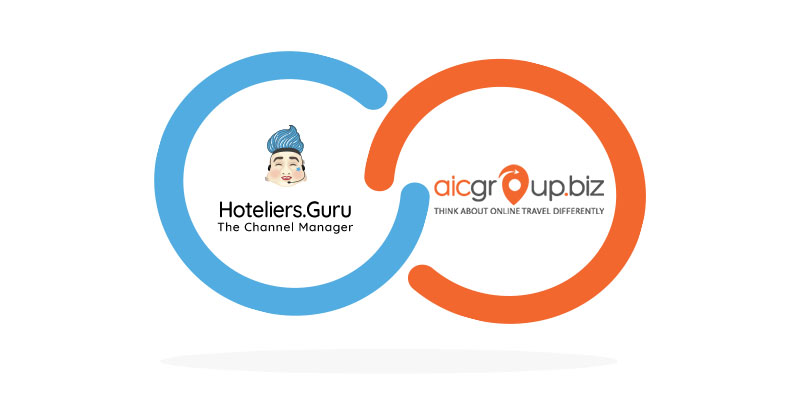 Hoteliers.Guru is pleased to announce its channel partnership with B2B (Travel) Wholesalers - AIC Group in Switzerland.
AIC Travel Group is a leading global travel wholesaler with more than 20 years expertise in distributing worldwide online tourist services.
AIC operates in more than 100 countries with a particularly strong presence in Russia and Eastern European countries, Central Europe, United States, South America and also offers very attractive growth opportunities in Europe, Asia and Middle East.
AIC's value proposition for prospective hotels looking to on-board include :
Highly Competitive Inventory of 270.000+ Hotels in top selling cities and regions including beach destinations.

6500 Direct Contracts with very competitive NET rates.

Direct Connectivity with major Worldwide Hotel Chains.

60+ XML Suppliers integrations.

B2B, Opaque, Static, Dynamic, Package Rate

deals & last minute offers.

Tailor made promotions opportunities.

10.000+ rooms available per day.

Comprehensive health & safety process.
AIC enjoys a large distribution ability working with over 65.000 travel agencies in their source markets.
Please consider on-boarding the AIC Travel Group and broaden your hotel's source markets - now seamlessly integrated from your Channel Manger.
Get in touch and open your hotel to world of B2B contracting with the AIC Travel group.
Sign up