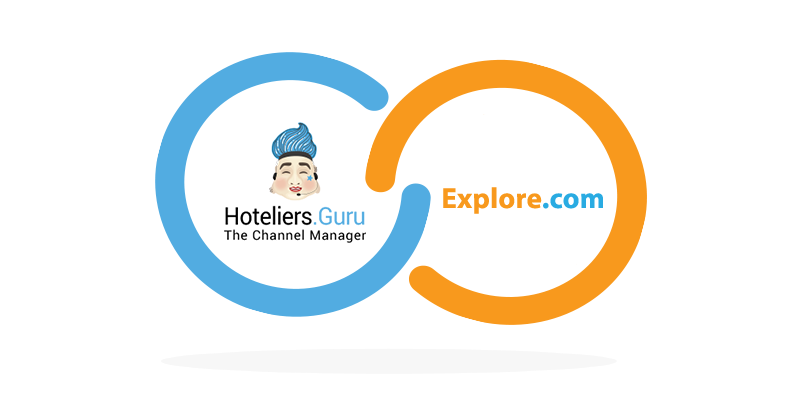 Hoteliers Guru recently completed our Channel Manager synchronization with Explore.com
Explore.com would like to offer Hoteliers Guru Channel Manager Subscribers the first three months 100% commission FREE on all bookings taken through Explore.Com. Offer Valid to the 1st of November 2019.
Explore.com is based in the Cook Islands, and aims to feature all forms of accommodation in the Asia Pacific Region, from Hotels to BnBs. We are focussed on recognising and encouraging sustainable tourism. Explore.com works in synergy with our parent company, Jasons Travel Media. Jasons has been around for the last 51 years, a marketing company that specializes in Visitor Maps, Guide Books and Online Digital Marketing, which also assists in the marketing of Explore.com to travellers.
We aim to work in partnership and collaboration with our accommodation providers. Explore.com targets travellers looking for all ranges of accommodation from High End to smaller B&Bs and everything in between.
To receive your first three months commission free on all bookings, click on this link and
Sign up