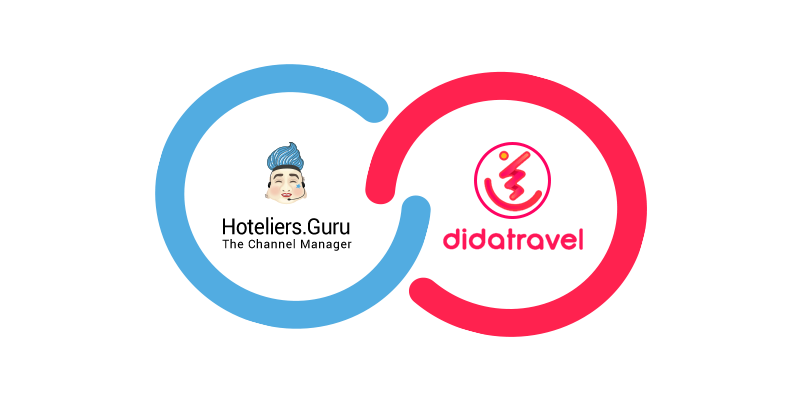 Hoteliers Guru has completed its new channel integration with Dida Travel
DidaTravel was established in 2012 and is a leading global hotel and travel service wholesaler based in China.
As one of the major Wholesalers, their clients have access to 6,000 contracted hotels in the APEC region. Moreover, Dida Travel has an extensive portfolio of travel services offered by 400 third party companies in 200 countries across 7,000 cities worldwide making it a total solutions provider.
DidaTravel can be a valuable travel partner helping to distribure your inventory in China giving your hotel access to 18,000 on and off line travel agents in 300 cities.
For more information about contracting with Dida Travel