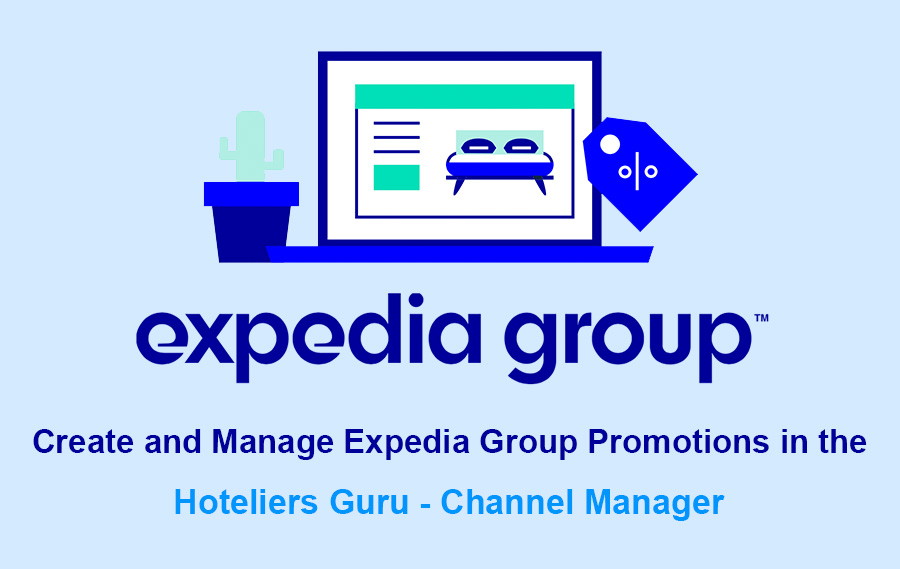 Create & Manage Expedia Group Promotions in the
Hoteliers Guru - Channel Manager
Promotions help your properties stand out to travelers and can improve your overall booking strategy. Now it's even easier to create and manage your promotions with
A room discount is the that entices travelers to book an extra night at an accommodation.
Source: What Travelers Want in 2021, Expedia Group
Key Benefits
Target high-value travelers:

Advanced filters help you target exclusive traveler segments and stay types, so you can get the right offer in front of the right audience.

Save time and gain control

Easily scale and apply promotions to all your properties at once. Create fully customized offers or use the preset options to speed things up.

Increase your visibility

Special merchandising on Expedia Group sites makes your promotions stand out, so it's easy for travelers to find and book your promoted properties.
If you want to...

Then try...

Because...

Limit exposure of promotional pricing to a targeted audience

Restricted length of stay
Mobile/tablet fencing

Discounts to more targeted audiences can drive better business outcomes.

Target high-value travelers
Expedia Rewards members tend to choose a higher than base room rate and spend more when they travel than non-members.*

Reach out to highlycommitted travelers
Committed travelers may be willing to book early to get a great deal
Promotion Merchandising on Expedia Group Sites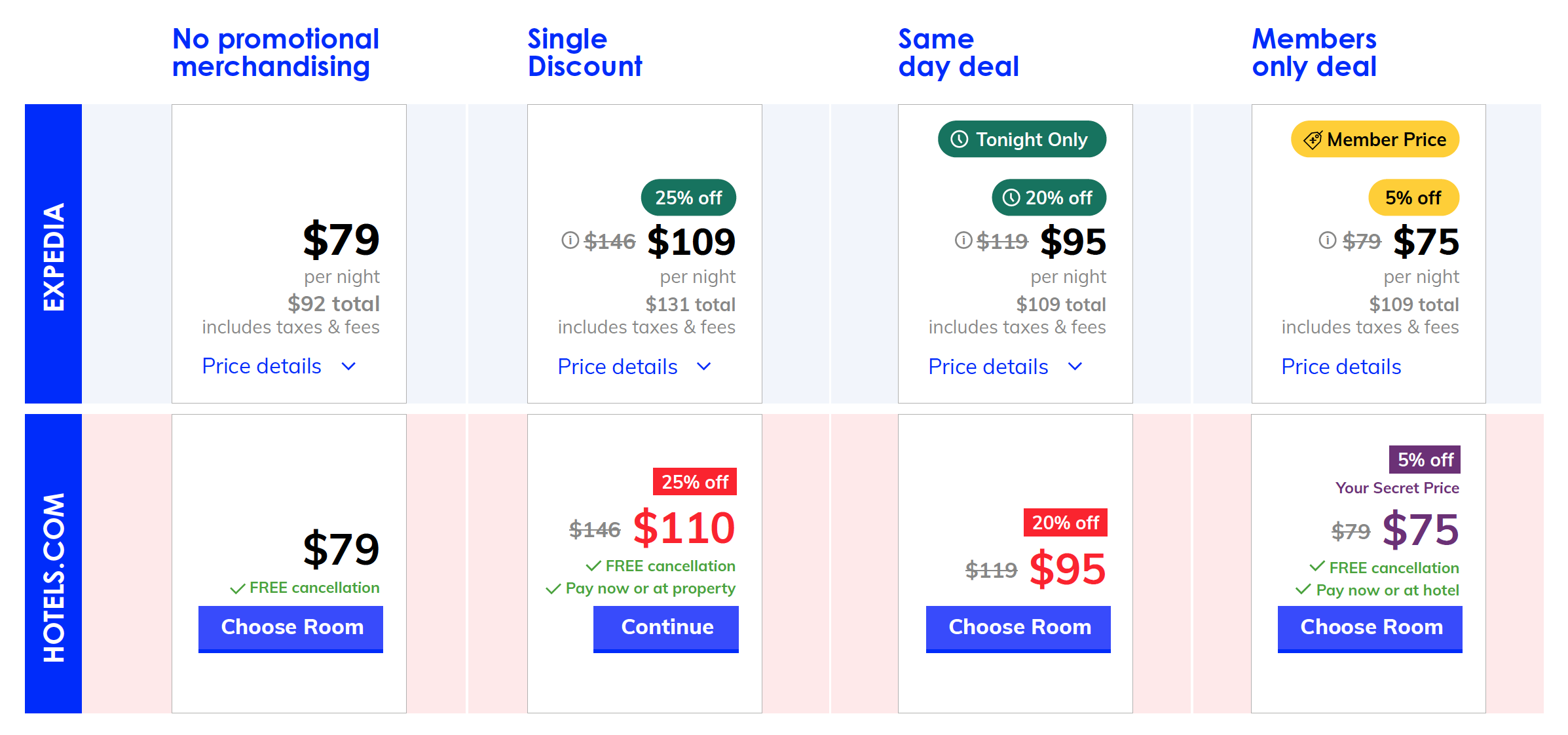 When choosing a company to book with, travelers said were the second most important factor after detailed accommodation information.
Source: What Travelers Want in 2021, Expedia Group
How it works
Select the promotion you want to create, manage, or deactivate right in your software.
Define the audience, offer, and dates. Promotions may be applied to one or more rate plans.
Submit the promotion for travelers to view across Expedia Group sites.
Promotion types available
includes options for single discount, multi-night, or day-of-the-week discounts.
offers last-minute travelers a onetime discount off your lowest-priced room.
offers a discount to travelers who book early on dates that you choose.
may be set for all promotion types to apply.
Log in to the Hoteliers Guru - Channel Manager to create and manage your promotions with Expedia Group.*
* Promotions via API is not available for large chains currently. If you aren't sure if your properties are supported, please contact your Market Manager.