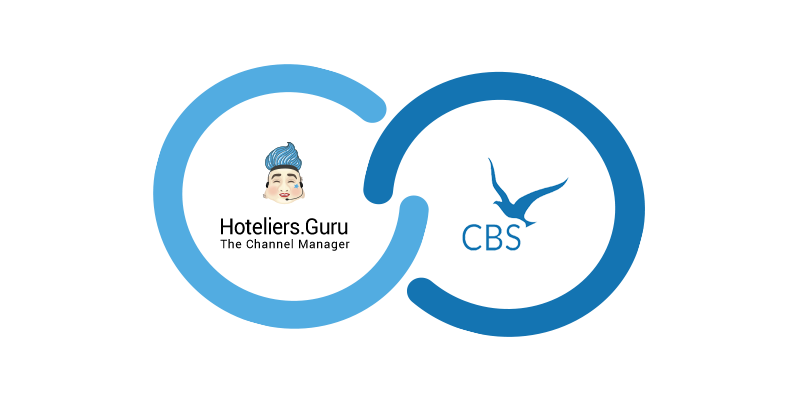 Hoteliers Guru has completed its new channel integration with CBS Travel Thailand.
CBS TRAVEL
Established in 1999, the company employs 80 staff and is one of Thailand's leading B2B XML Wholesalers and Destination Management Companies (DMC). More then just another Wholesaler, CBS also offers ground service operations, sightseeing and cultural tours, fast track VIP Services, and FIT / GIT Group (Series) Tour operations.
In July 2018, the Spanish operator - Logitravel Group, seeking a strategic partner in Asia took a stake in CBS Travel and thereby expanding the company's global reach. Today CBS operates as the regional partner of Smyrooms which is an affiliate the Logitravel, hotel bed bank.
The new partnership allows CBS Travel to offer its clients a number of synergies including access to the Logitravel's distribution base, as well as it enhanced XML distribution technologies and integrations which cover more than a thousand OTAs, TOs and B2B partners
For more information about contracting to CBS Travel please contact: