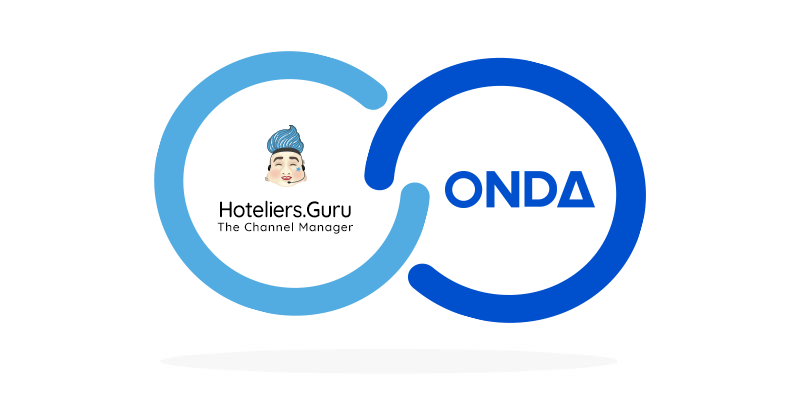 Hoteliers.Gru X ONDA
South Korea is an important source market for in-bond visitors to Thailand. Therefore, we're pleased to announce our recent channel manager integration with ONDA - South Korea's No. 1 hotel Booking Solution Provider.
More about ONDA :
ONDA is a 7-year-old hospitality technology startup from Korea - specializing in Online Booking Solution (OBS), Global Distribution System (GDS) and Property Management System (PMS)
ONDA's GDS is currently selling 380,000 rooms from over 38,000 hotels and other types of accommodation through 40 Korean and global channels such as online travel agents (OTA) and e-commerce platforms. You may have hear of popular names like : Naver, 11Street, Ticket Monster, etc.. which are associated with ONDA.
ONDA distributed to its hotel partners a sales volume of USD 81 million (THB 3 billion) in the first half of 2022 alone. We're sure ONDA will be a valuable addition for our Hotel customers.
With Covid-19 quarantine and entry requirements lifted, Thailand is one of the most popular tourist destinations where Koreans would want to visit, Don't miss this chance to communicate with Korean clients and be provided with a convenient reservation system through ONDA's hotel booking solution.
For more information about how to connect with ONDA
Please contact: